The church is a place where we can come together to hear the words of the Bible explained; to pray for ourselves and each other; to partake in communion together; and to worship God together.
But the church is more than just a building or location. It is the believers of Jesus that make up the church. 
Being a Christian means belonging to the church. We are the church. Church is home. Church is family. And you are a part of God's church. 
WHY DO PEOPLE GO TO CHURCH?
1. To be rooted in a community
One of the greatest needs of the human heart is relationship. Just like how God placed us in a biological family, we also need a spiritual family when we become a child of God.
When we are connected to a spiritual family, there is belonging, strength and support in our walk with God. We can encourage each other when we feel spiritually weak. We can celebrate together when we experience breakthroughs in our faith.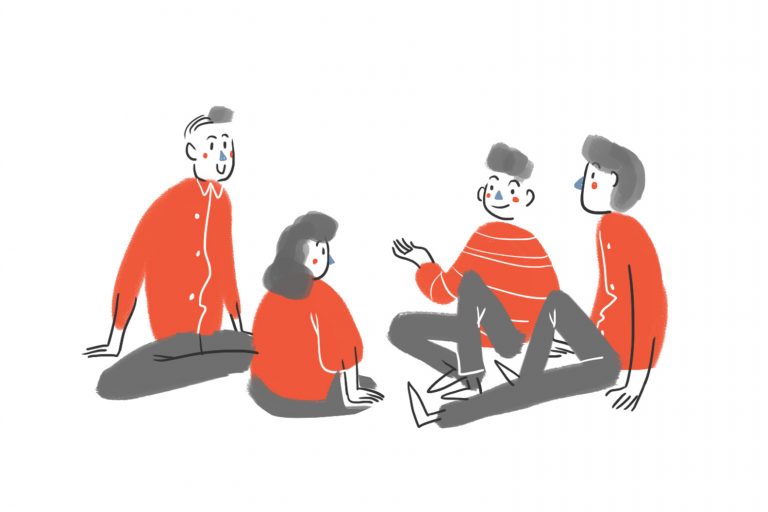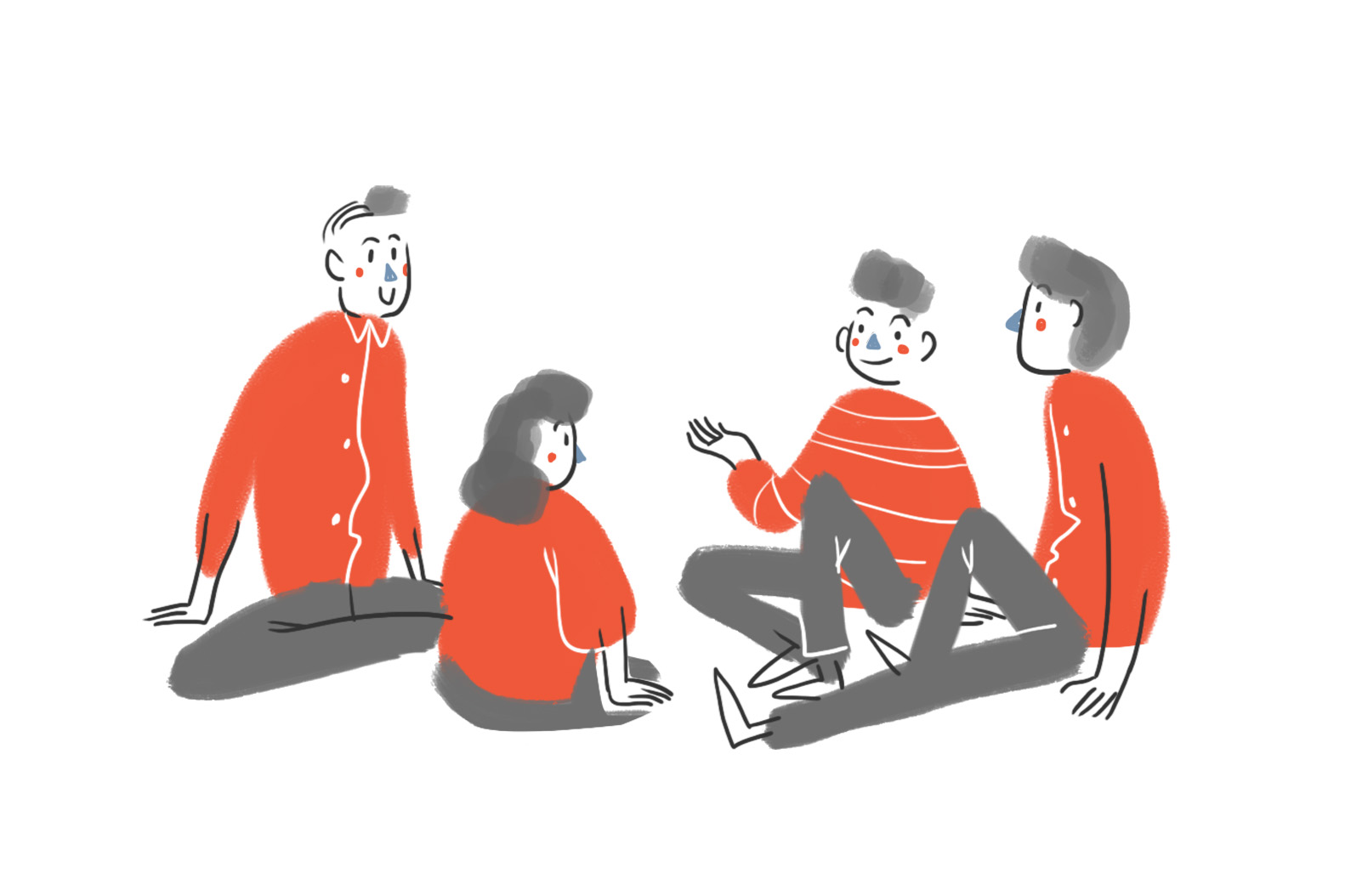 2. To receive God's Word and grow in faith together
The book of Acts records the first church where believers met each other up regularly to do life together, learn from the Bible and encourage each other in their faith (Acts 2:42-45).
To this day, church remains just as important to believers because it is a place and a community where we can learn about God's Word and grow together.
As the Bible says, "As iron sharpens iron, so one person sharpens another. (Proverbs 27:17). Similarly, we can sharpen our faith and understanding of Jesus through the community we find in church.
3. To be a home for others
Jesus said: 'Where two or three are gathered in my name, there I am in the middle, in the midst.' (Matthew 18:20)
Before Jesus, followers of God believed that God's presence only rested within a physical temple. But Jesus changed all that. God's presence is no longer contained to a physical building – now His spirit resides in His children.
In other words, when the church comes together, the whole Trinity is there as well – God the Father, Jesus the Son, and the Holy Spirit.
So when the church gathers, we show the world what it means to be part of God's family and we create a space where everyone is welcome to receive His love and rest in.