When Dorothea and her husband heard that overseas students were being called home in light of the escalating coronavirus situation, they decided to relocate back from London where her husband was pursuing his Master's programme.
Upon returning, both of them were found to be infected by COVID-19. Dorothea's husband was hospitalised after testing positive on the first instance. As Dorothea's results were only positive on the second test, she was subsequently admitted to a different hospital.
---
The thing about being hospitalised for COVID-19 is that you never know when you can be discharged. Even the doctors and the nurses cannot predict your recovery rate and discharge date! That made the whole process seem really scary because everything felt uncertain.
During my stay in the hospital, I was placed in an isolation ward. The only time the nurses talked to me (through a speaker) was to ask me if I peed or pooped, or to take my meal orders. That is every extrovert's nightmare! 
I became incredibly worried and listless. I only had my phone with me then so all I could do was to catch up with friends and my husband throughout the day. 
But what was strange was that while I had a phone and was able to stay connected to people, I still felt very isolated.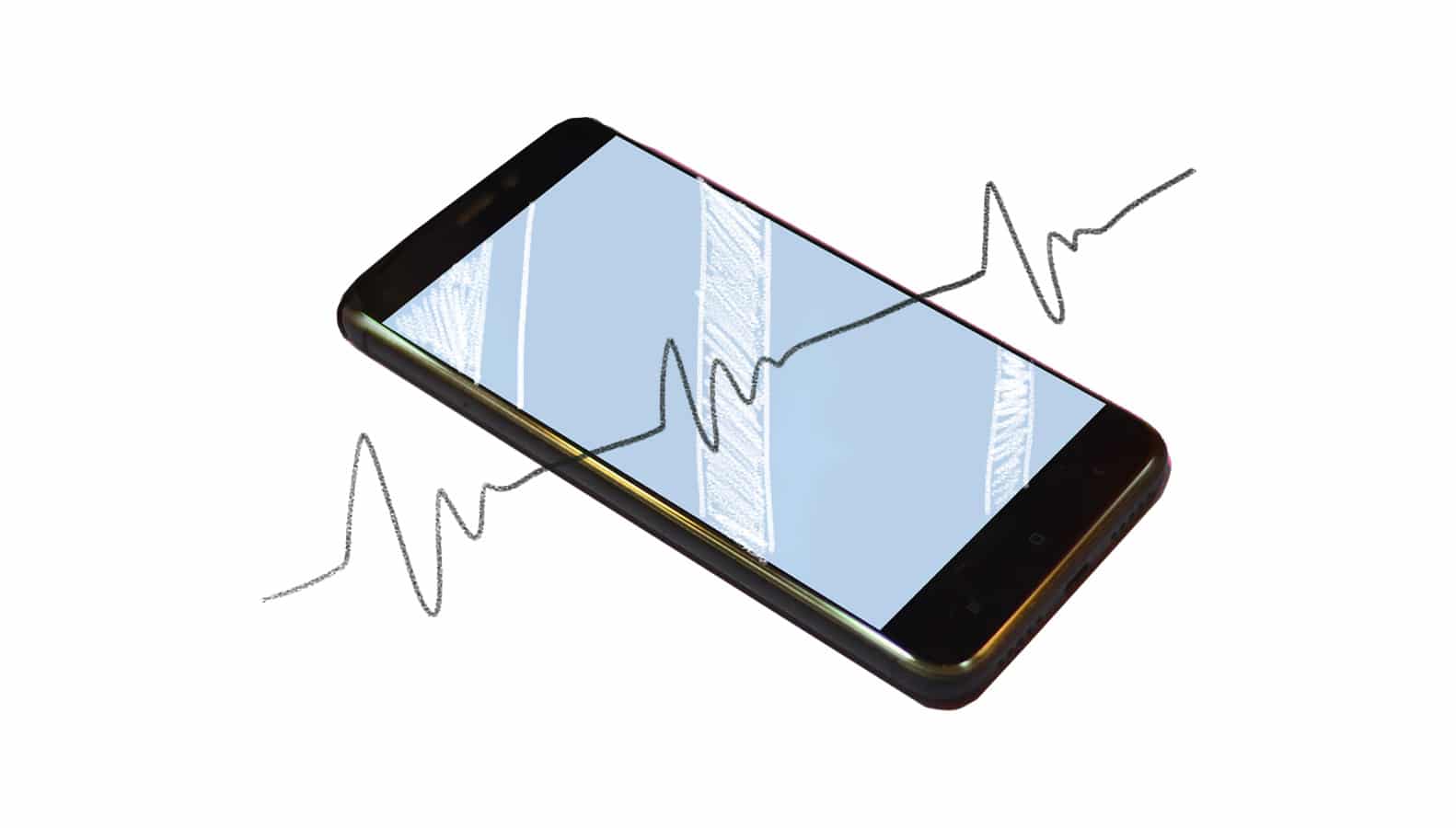 Even though my husband also tested positive for COVID-19, we had very different experiences.
He could smell and taste, and he had a roommate. He also could not fully understand every single worry, fear or frustration that would sneak up on me every now and then. 
To pass time, I binge-watched shows. And it worked! It was a temporal relief that took my mind off being alone in the ward and the uncertainties surrounding my condition. 
However, at the end of the day when I laid in bed, fear and loneliness would creep into my heart again.
What brought me great comfort was remembering a passage I had previously read in the Bible.
The night before my husband and I received the results of our swab tests, I asked him what we would do if we really tested positive for COVID-19. He struggled to find the right words to say. We were both uncertain. 
However, before we slept that night, he suddenly said: "Doro, could you read Psalm 23 out loud please? I think we both need to be reminded of it tonight." 
As we read it together, we knew that it wasn't a magic formula that could grant us favourable results. But as we meditated upon this scripture, we knew that our lives were being held in the hands of a Shepherd. 
And so, in my time in the isolation ward, I found myself re-reading Psalm 23 and praying it over my husband and I.
Despite the struggle of being physically apart in different hospitals, I could trust that no matter where we were, the Shepherd was watching over us. 
That was when I finally understood a quote I had heard before: "When God is all you have, then all you have is all you need."
Little did I know that this experience in the isolation ward would soon play out again at home.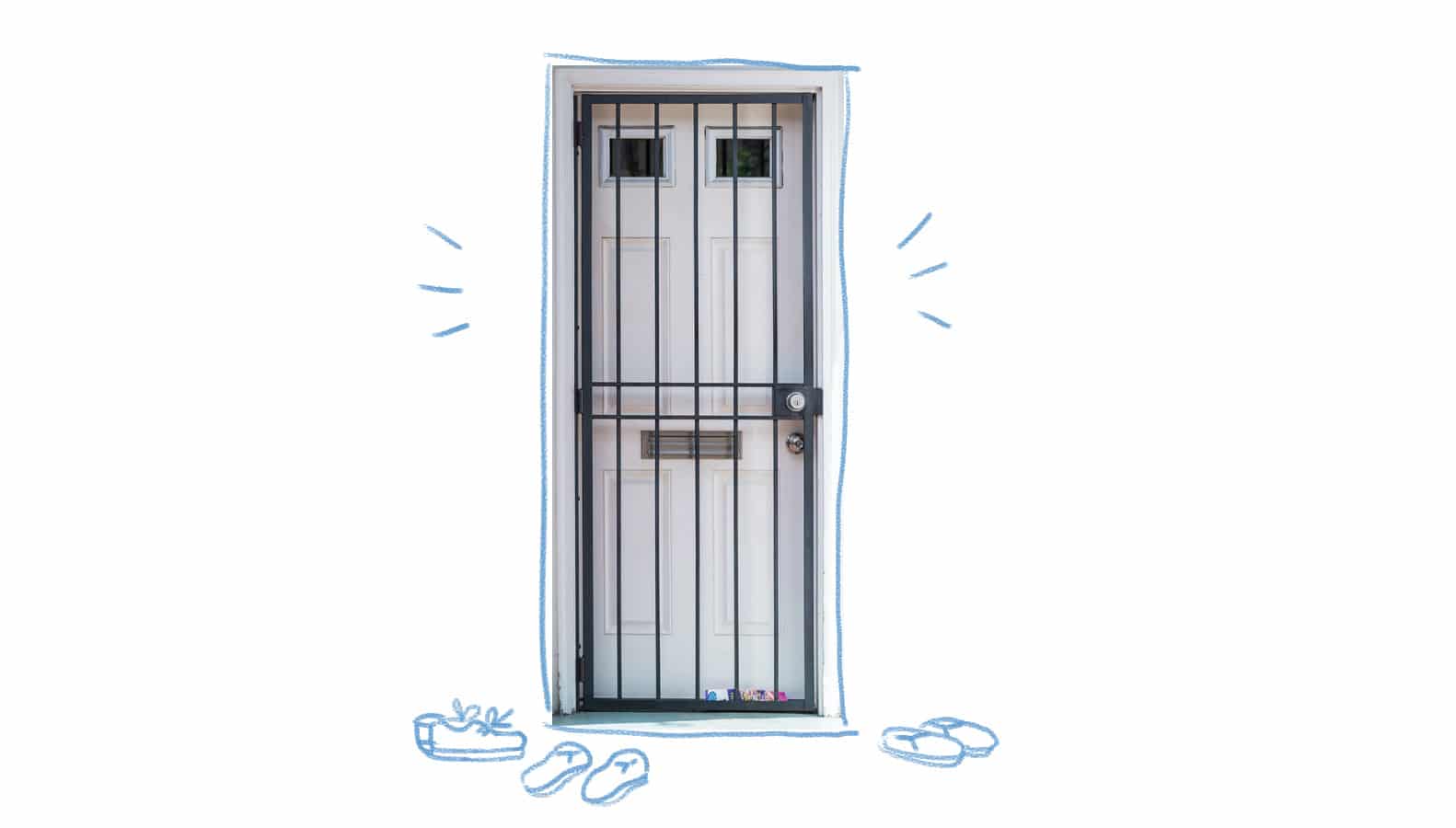 After I was discharged, plans for the circuit breaker was announced five days later. 
My first thought was: "God, seriously? Another round of being cooped up all over again?" 
It didn't help that my husband was still hospitalised. When thoughts of possibly losing him to COVID-19 hit me, my heart would be overwhelmed with anxiety. 
To add on to that, my grandfather also lost the battle against cancer and passed away quite abruptly last month. None of the grandchildren got to see him one last time due to the strict rules implemented by hospitals.
The news of his sudden death came at a time when I was trying to be positive about going through another round of isolation with the circuit breaker and trying to stay strong while awaiting my husband's discharge.
I felt a range of emotions: frustration, sadness, anger, fear… I struggled to articulate how I felt internally, so I cried out to God to ask Him to give me the same peace I had in the isolation ward to carry me through this season.

I may not know what you are struggling with during this circuit breaker. It might be the close proximity with your family members, the anxiety and fear of being cooped up within four walls, or being faced with one bad news after another…
I realised that sometimes the easy escape is to pack your day with many things to do, go on endless Zoom calls with friends or binge-watch shows to fill that uncomfortable void in your heart.
But I'd like you to know that whatever you are desperately searching for this season, you can find it in Jesus Christ for He understands us intimately and perfectly like no other.
This circuit breaker is temporary, but the peace that He can give will outlast this.