Every one of us has our fair share of family problems. We may even say our loved ones have caused us some form of suffering.
But for one father even the diagnosis of a fatal genetic disorder in all his three children and the tragedy of losing a young son have not robbed his joy. 
At 63 years old, David Lang is the breadwinner of his family and caregiver to his adult children, who have Niemann-Pick Disease Type C.
Affecting 1 in 150,000 births, David's children are believed to be the first known cases in Singapore. It is estimated that there are only 500 cases diagnosed worldwide. For all three of children to have the same disease is an even rarer occurrence. 
Although Justina, 30, and Titus, 25, were born healthy, they gradually lost physical abilities, such as eating and walking. Both are now wheelchair-bound and fed through a tube. They also are reliant on ventilators that assist in their breathing. 
David wakes up several times a night to ensure the ventilators are attached properly, as their saliva can end up blocking their airways. They also experience seizures from time to time.
And yet, being able to care for Justina and Titus is a miracle in itself – many diagnosed with Niemann-Pick Disease Type C don't live past their teenage years. One recent study has found the median age of death to be 13.
The first signs 
David recalled the early years of being a parent: "When my daughter, Justina, was born, I was really very excited. We would go out every weekend as a family to visit the zoo or play in parks. She was also very brilliant."
When she was in kindergarten, however, Justina's teacher observed that she was not able to follow simple instructions and would run in and out of class.
"At that time, I thought it might just be Attention Deficit Hyperactivity Disorder (ADHD) as I also had ADHD as a child. What the teacher described seemed to match the symptoms too," said David.
The couple had moved to the US for David to pursue his doctoral studies, and they thought that perhaps Justina was having a hard time adjusting.
The possibility of Justina having a serious illness never crossed their minds.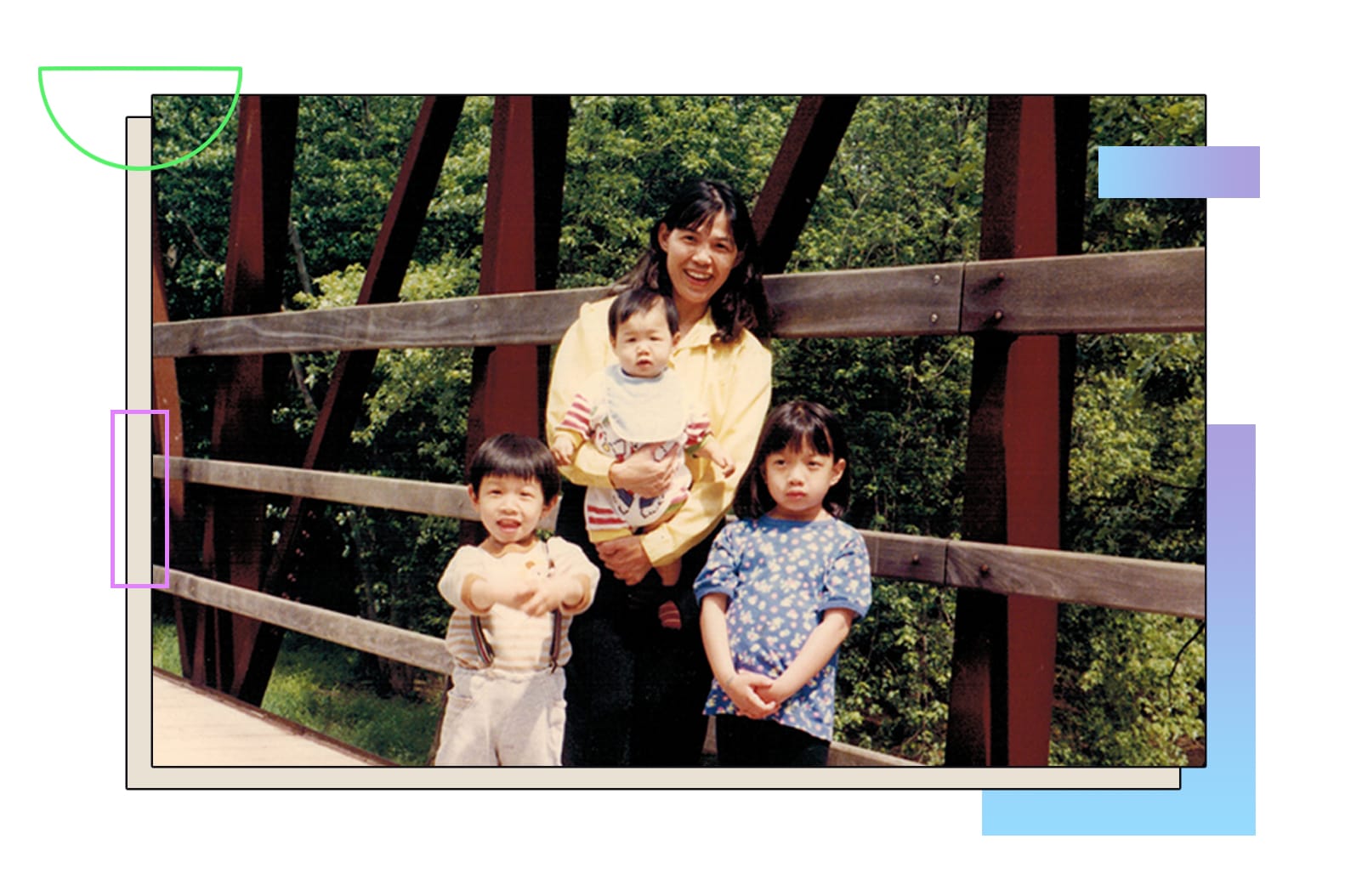 Because of Justina's difficulties, David decided that the family would return to Singapore for primary school. But back home, her symptoms continued to worsen.
"She would be watching TV and then her whole body would just drop to the floor. That's when we realised something was wrong," he said.
Justina was brought to the hospital where doctors attempted to diagnose her. They discovered that these incidents were caused by seizures, but the source of the seizures was unknown. 
For four years, David and his wife, Loo Geok, were left wandering in the dark as they watched their daughter's condition deteriorate.
"Every time we noticed a loss of function, like being unable move her hands or to eat food, we would feel our hearts ache," shared David.
"We kept going from one doctor to another, but we still didn't know what was wrong with her. We sought out different treatments, but nothing was really working. Then my second child started to show the same symptoms also."
David noticed that Justina's younger brother, Timothy, would start to drool more than usual and began to show difficulties eating his food.
Like Justina, who had started to eat through a tube, Timothy needed to have his food finely cut for him to be able to eat it.
Justina was 13 years old by then; Timothy was 10.
Then during a church camp in Johor, the unexpected happened.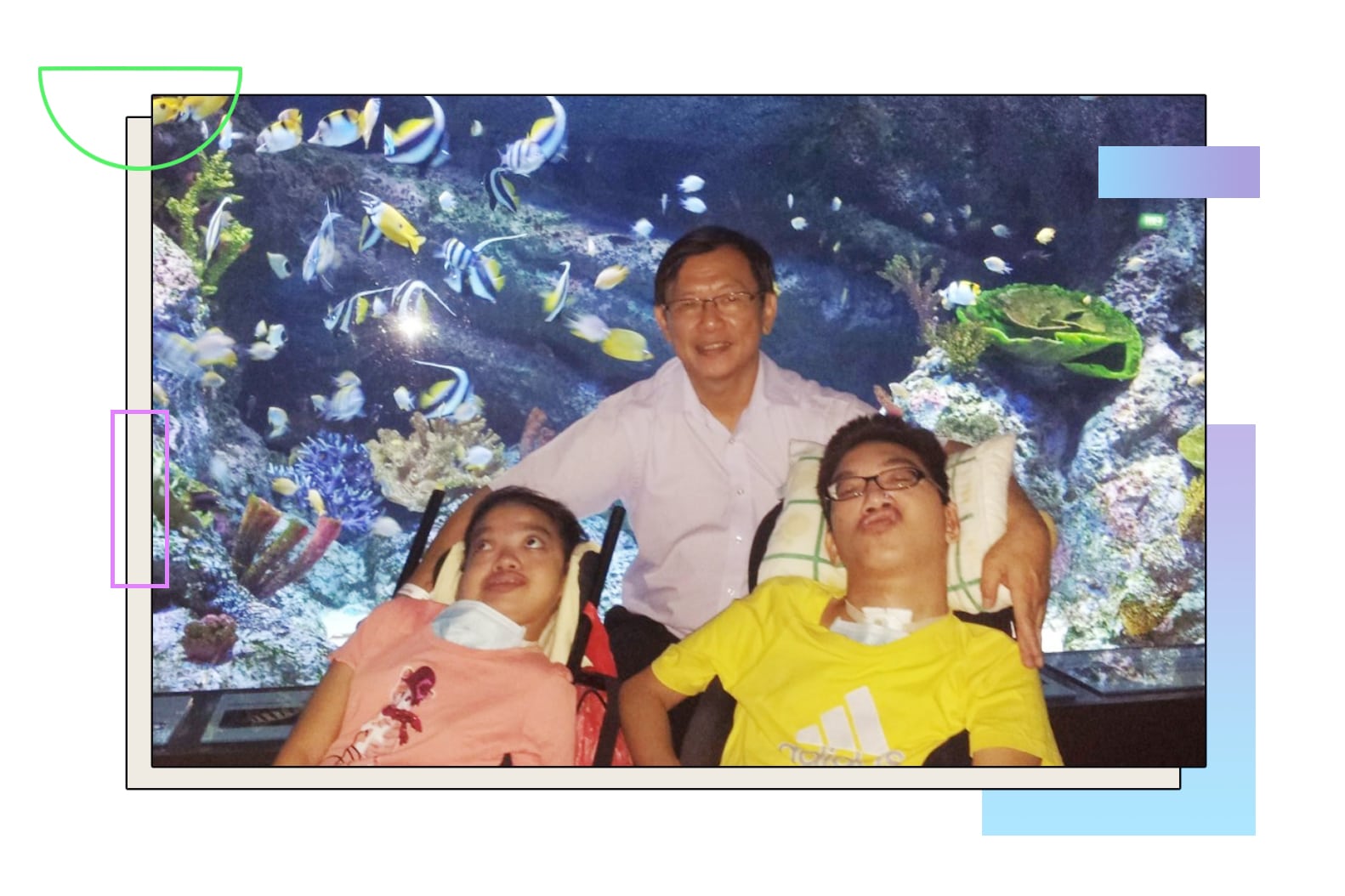 One morning, David took his two sons for breakfast while his wife stayed in their hotel room to feed Justina through her tube. 
When David was bringing food to the table, Timothy started to eat before the food could be cut up for him and he choked.
"His heart stopped for four to five minutes before it was resuscitated. Since it stopped for quite a long period, the doctor told us he may suffer from severe brain damage," said David, recounting the devastating incident.
"Timothy remained comatose for 19 days before he passed away." 
A timely provision
Despite grappling with the grief during those dark times, David pointed out that this was also when the family clearly saw how God was working in their lives.
After Timothy was rushed to a Singapore hospital from Johor, David ran into his daughter's first doctor who had just returned from doing an overseas fellowship under the world's leading expert on Niemann-Pick Disease Type C.
After hearing of his situation, the doctor suggested that David send Timothy's tissue sample for testing.
"Two months after my son passed away, the test results came back and indeed he had Niemann-Pick Disease Type C. Since it was a genetic condition, we were advised to also test our youngest child, Titus, and the results also came back positive," said David.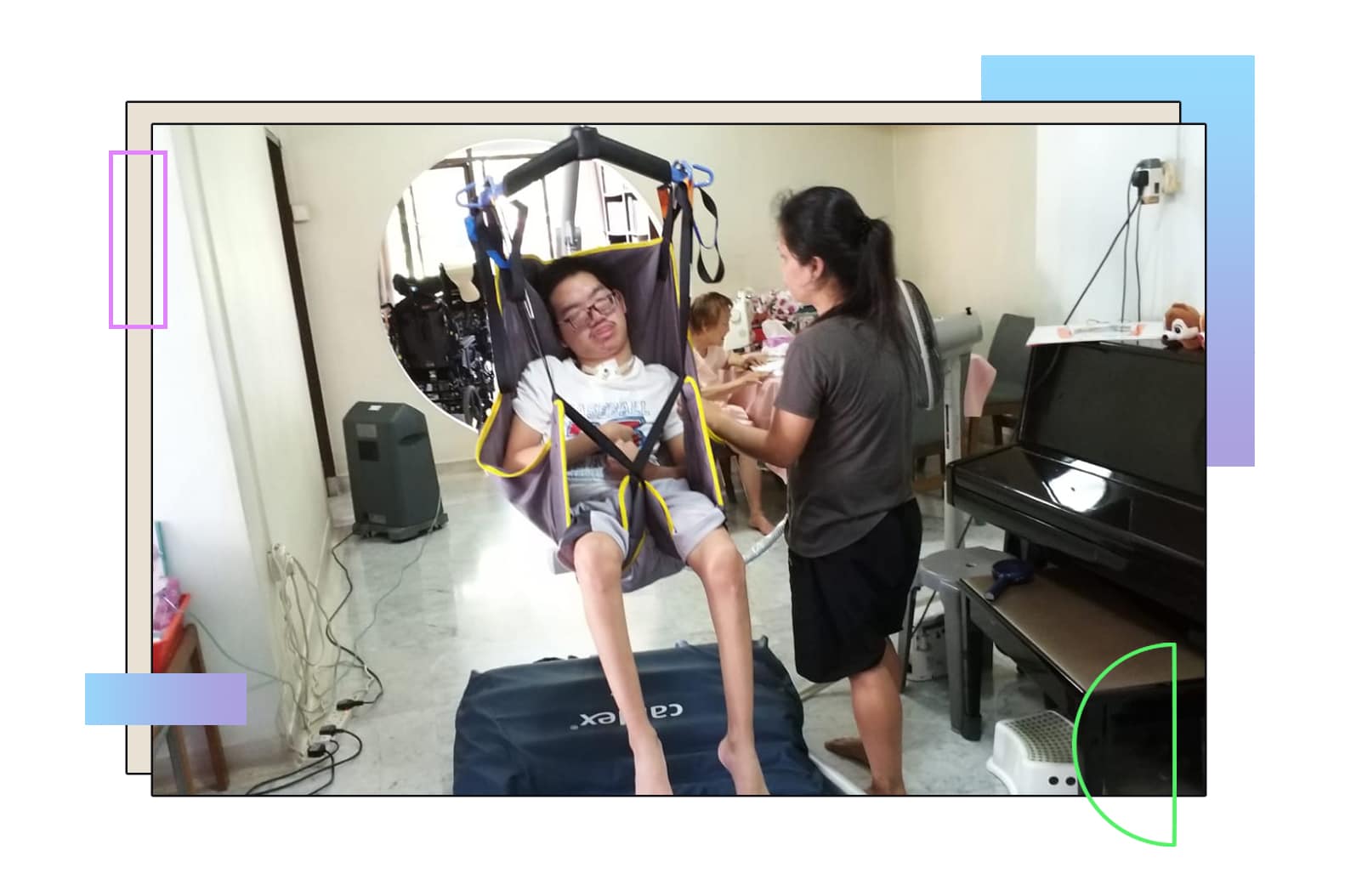 Rather than being disappointed or angry that all three of his children had the same illness, David shared that he was relieved.
"We were really grateful to finally know what disease my children had because we could now better prepare for it. It was truly God's provision for the doctor to have come back at the right time," he said. 
Doubts, but not despair
It has been 17 years since Timothy's death. 
Now a Lecturer and Associate Professor at Singapore Bible College, you would think a man who completed his doctoral studies in theology would have all the answers to the toughest faith questions. 
But David confessed that there were many moments during those years when he came to God with doubts. 
Brought back from the brink of death, he wrestled with the reality of losing his limbs
He said: "Ever since I was 24, I knew I wanted to serve God full-time. But when my children started falling ill, I began to re-examine all the scripture passages I thought I knew so well. 
"I re-looked at all the passages on promises and answered prayers of healing, and I kept reading the Bible over and over again.
"I felt like a hypocrite. On one hand, I would teach the Bible, and on the other, I would question God."
But it was also through the Bible that David eventually found comfort. Reading the book of Job, he would often vent to God in prayer – the way Job did.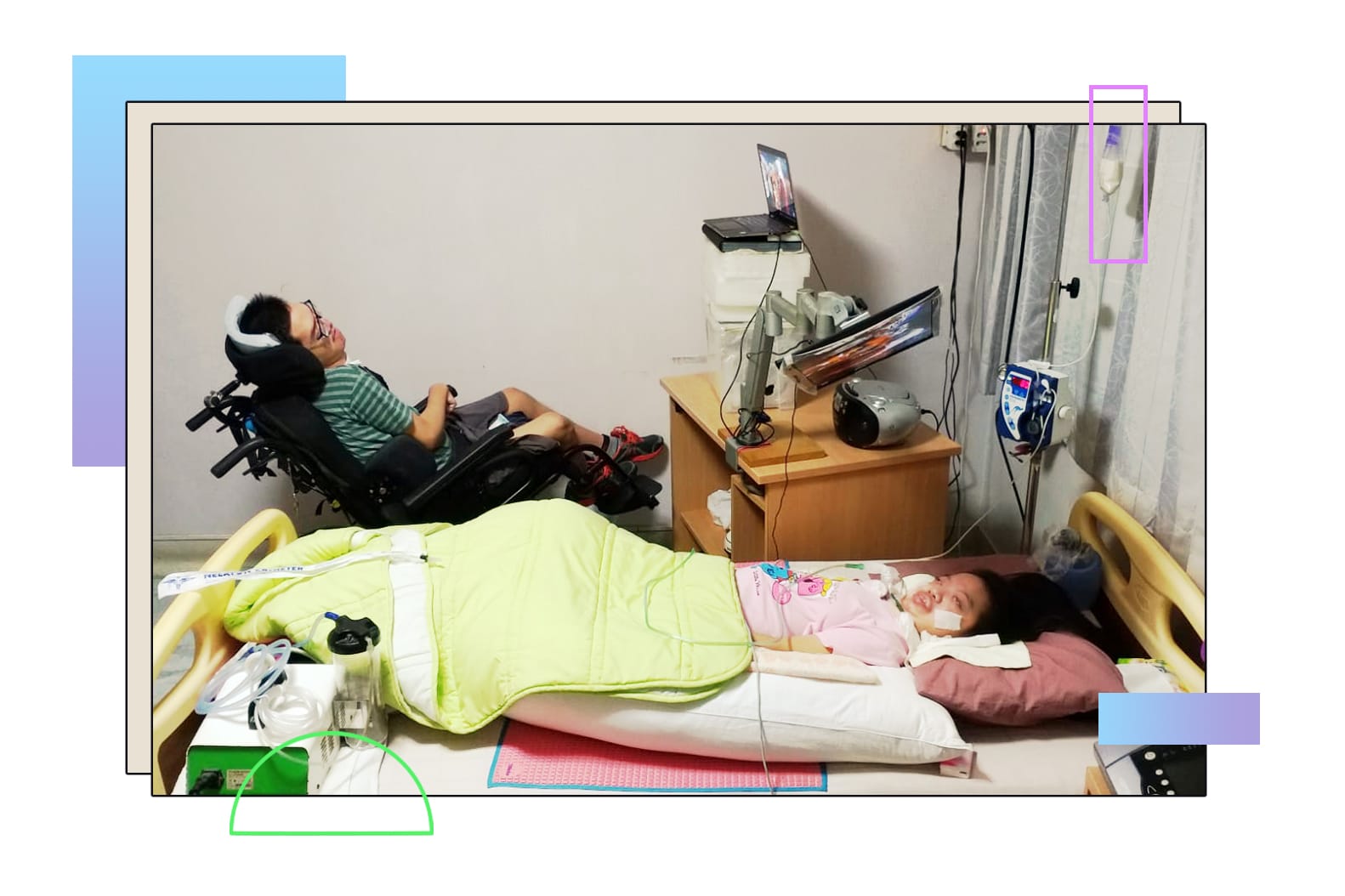 David saw how despite all the complaints Job had against God, God still accepted him.
"In Job 42:7, God said that Job has spoken right of Him. I realised then that it is better to speak to God rather than leave God, and this made me feel a great sense of relief," he said.
"The Christian life is not a bed of roses. It's the way of the cross. I'm thankful that by God's grace, there hasn't been a point when I wanted to give up on God despite my situation."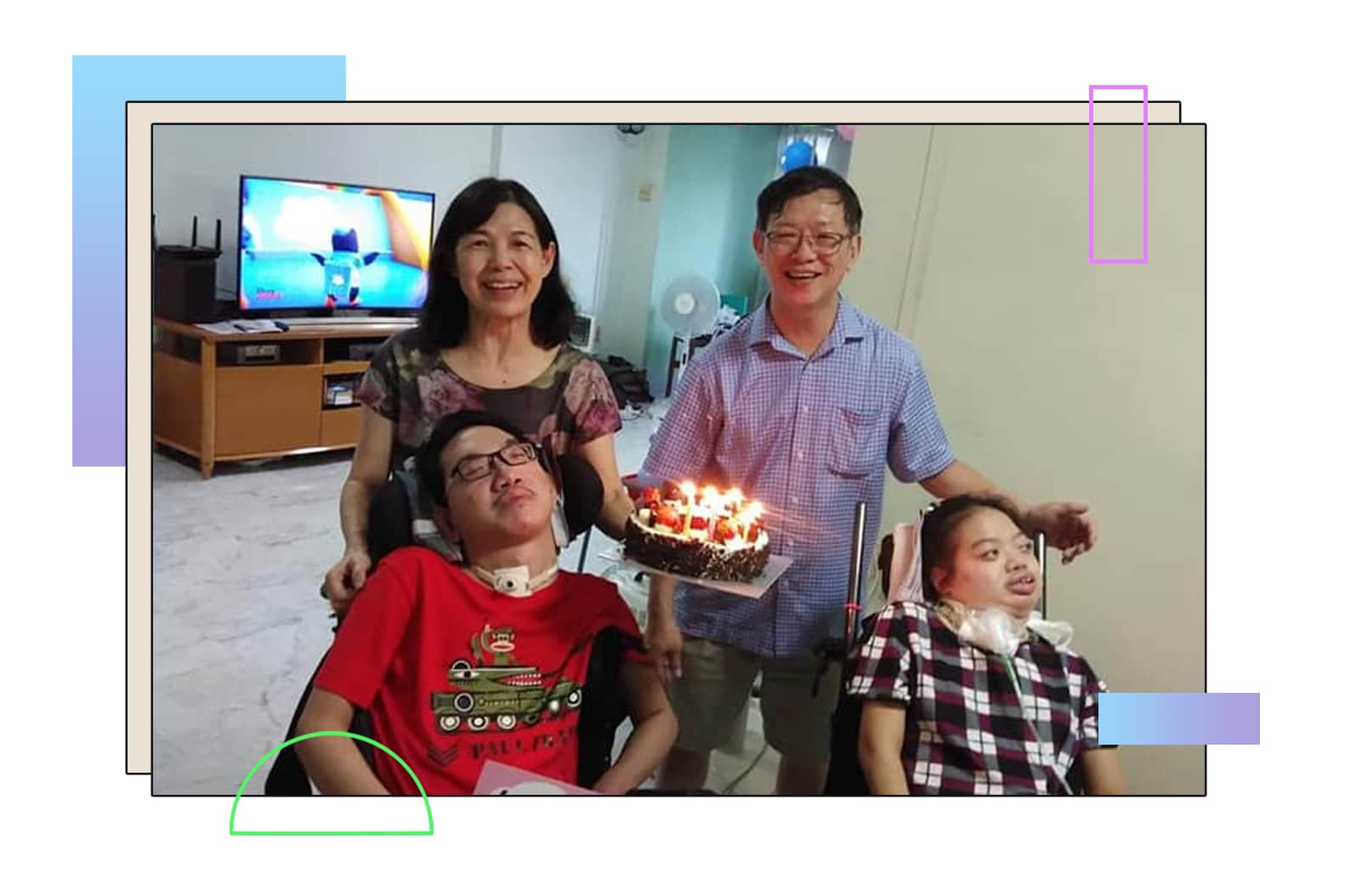 Today, David and Loo Geok continue to faithfully care for Justina and Titus.
The family receives constant support from their community and organisations such as AWWA that help with the children's weekly physiotherapy.  
While the disease still affects their health, his children have been showing minor improvements that David and his wife rejoice over.
Titus can now move his hands and feet, while Justina can lift her hand completely, making it easier for David to bring them out to their favourite places around Singapore.
The family of four enjoy their frequent outings together, going to places such as VivoCity and Gardens by the Bay.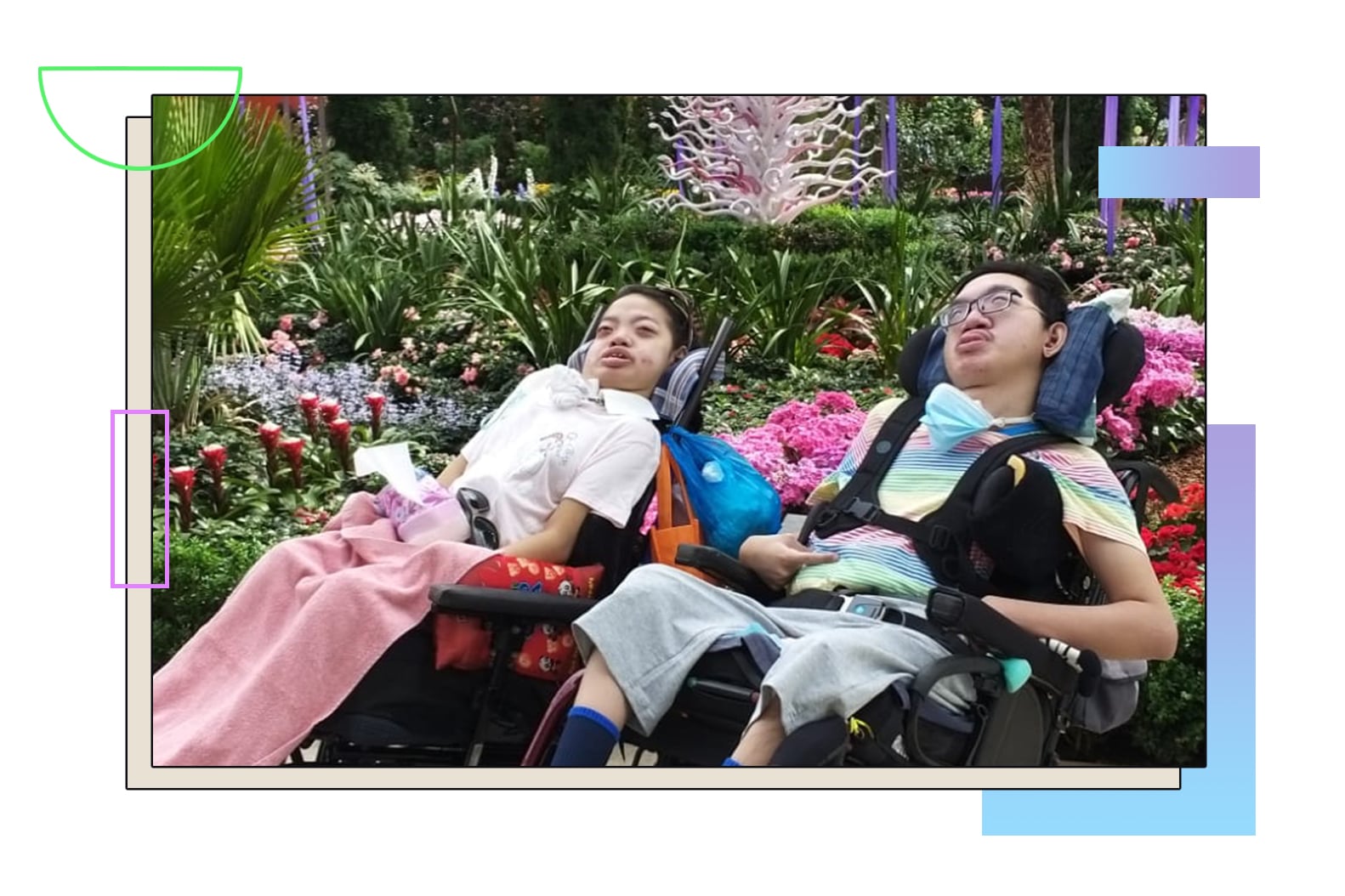 David admits that it is tiring, but seeing their smiles brings him joy. 
"When I see them happy, I also feel happy," he said. "While it is challenging to take care of them, I realised that it can be joyful, and that it is a privilege to care for my children." 
David and Loo Geok don't know how much time they have left with Justina and Titus, but they have learnt to take things one day at a time and to enjoy the responsibility that God has given them. 
Sharing that their faith is the reason why they don't worry about tomorrow, David elaborated: "When my son passed away, we knew that it was not the end, and that there was hope for the future."
Even when Justina and Titus' time on earth comes to an end, the couple hold on to the hope that they will one day reunite with all their children. After all, life is more than just the one we have here. 
"We will miss them for sure," said David. "But … we will learn to find joy in other things, like our ministry and helping other people."
---
Click here to join our Telegram family for more stories like David's.
"So what if I die? I'm not really dead": Chew Chor Meng on his muscular atrophy diagnosis
Her teenaged daughter jumped 14 storeys in a suicide attempt